by Ollie Aplin — 5 min read
Journaling was prescribed to me back in 2008 after I suffered a mental breakdown. I'd lost my mum to suicide two years before that and had never dealt with my chaotic childhood of living with a bipolar mum.
From the age of 5, I was told by my mum to never tell anyone what was going on at home. Especially my dad. They were no longer together and mum wanted to keep her life private from everyone.
But the promise I made had a deep and long-lasting effect on me.
Not talking meant not expressing how I felt. And as I got older and mums condition stayed undiagnosed and got more erratic, I locked up my emotions even further, eventually becoming emotionally numb to everything.
By my mid-teens, I turned to drugs and alcohol to escape life.
I was pretty much stoned throughout my last years at school, and by the age of 18 I accidentally overdosed on drugs following a suicide attempt by mum.
Several more attempts later and my mum finally succeeded in ending her life in November 2005, when I was just 19.
It took me two years to finally seek help after her death. By then I was utterly broken. No longer functioning as a human being. I could barely eat, sleep or talk.
When I eventually make it into therapy and I sat there in the counsellors' chair, I didn't really know what to say. I'd not spoken to anyone about the things that had been happening for all those years with mum. Because she told me not to. And just because she was dead, it didn't make any difference.
My mum was a terrifying person. Don't get me wrong, she was incredible and the most loving mum you could ever imagine. But the bipolar side to her was this extremely intense, paranoid and sad person that had no relation to who she really was. Not knowing how she would be from one day to the next meant you lived in fear of this alternative side of her being unleashed.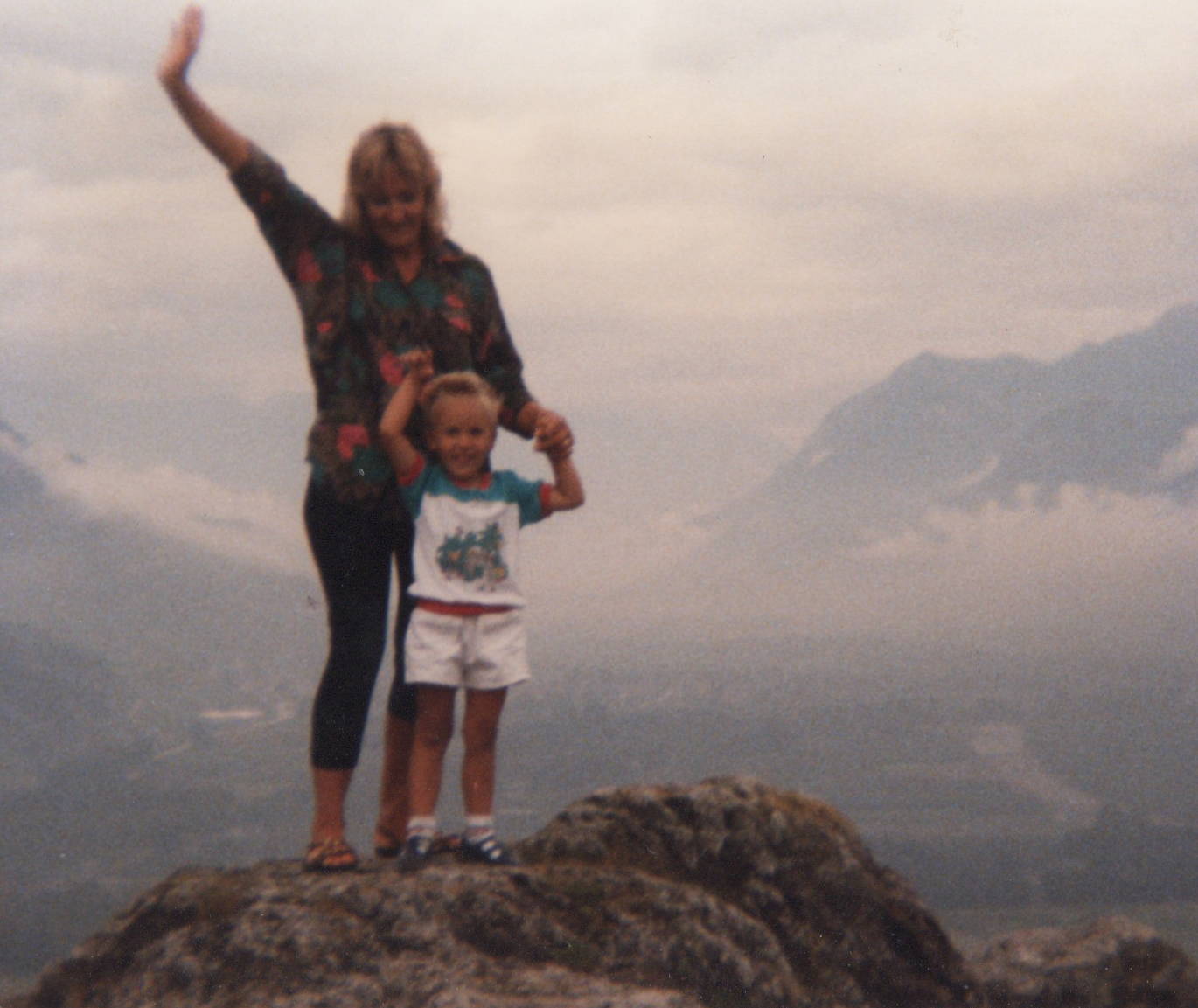 So sitting there in therapy and being asked to talk was one of the most uncomfortable things I'd ever experienced. It felt disloyal and I was paranoid that mum would find out. So I avoided the important issues, gave top-level facts about the suicide attempts and sat there waiting for my therapist to fix me.
Therapy requires talking – something that was far from normal for me.
With this in mind, my therapist prescribed journaling and it literally changed my entire life. And I'm still going strong, all these years later, with my journal by my side through all the things that life throws at me.
But I've never found it easy. Finding the time, the words and the feelings has always been a huge barrier for me.
I knew there was a better way to journal. So I decided to design it.
After just 25 days we reached £45,641 in funding by 1,403 backers.
Since our Kickstarter, MindJournal has gone on to help thousands of guys from all over the world.
And the reason it's such an effective tool is that it actually works.
It's not complicated or confusing to use. It doesn't ask too much from you, just a few minutes of your day to pause and reflect.
We call it the personal trainer for your mind, because it's exactly that. A helping hand to combat the pressures and demands of everyday life, and to ultimately become the best version of yourself. The journey has just started, join us.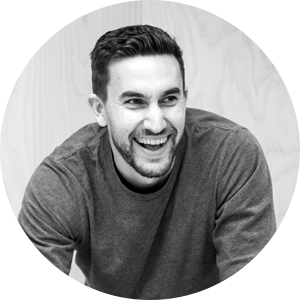 Written by Ollie Aplin
Designer, writer and co-founder of MindJournal. On a mission to help guys feel more, do more and be more. Got a sweet tooth and often use words that don't exist. Start a conversation ollie@mindjournals.com